REVIEW OUR SERVICE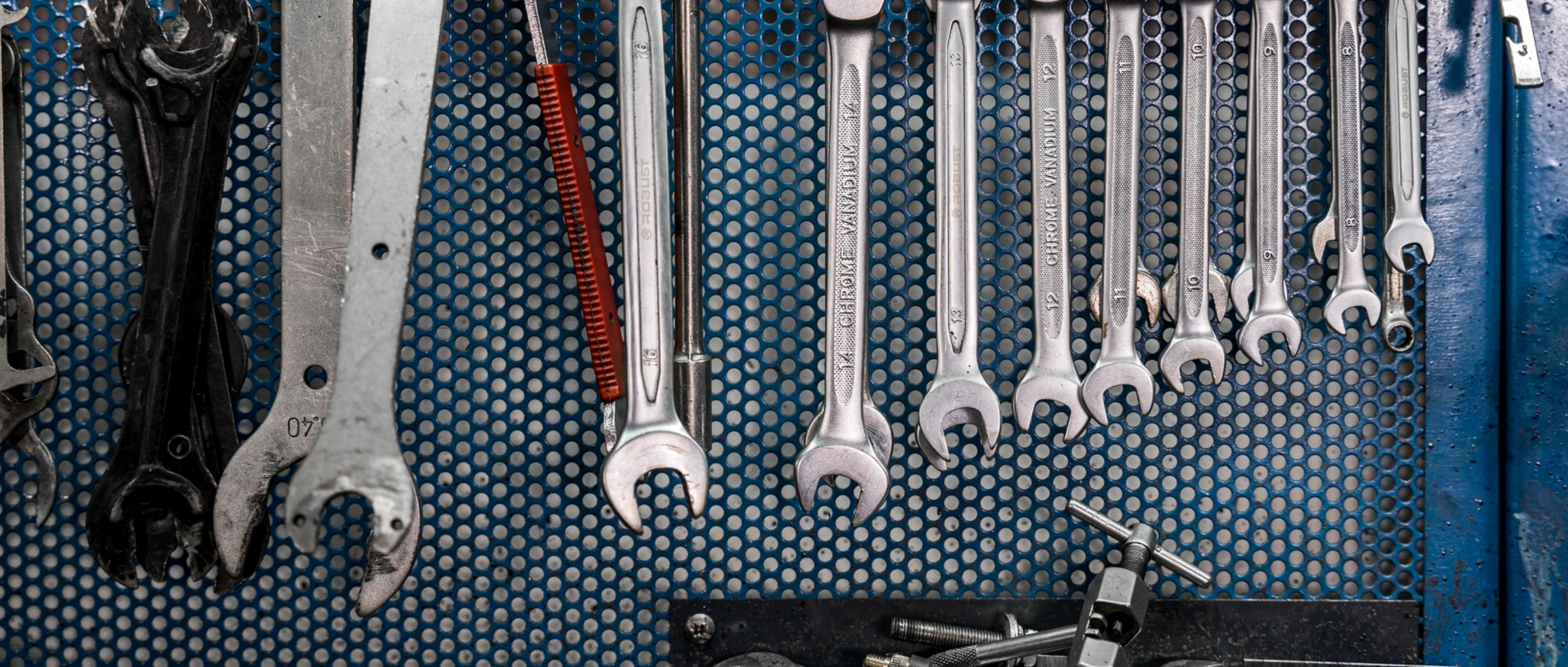 General Services
, near
Selinsgrove, PA
I had a check engine on light for a while and my car was having issues starting and dying while idling. They were super thorough in checking for all possible issues, and they were not quick to charge me for a part before being absolutely sure. I had to move rather far away before they could finish work on it, but I'm still very happy with the service I received! In addition, they were happy to email me a copy of my receipt with detailed info on the work they performed after I called because I lost the original receipt.
~
Elda Hricko
, 03/10/2023
Read more reviews >

Total Care Care Shop
Selinsgrove
I recently had my car disinfected with the Permasafe service. I want to say 'thank you' to them for offering this service to me. Had they not told me about it, I would have never known this type of service was available for my car. Getting my car disinfected is a bit like getting a vaccine. Something you do to hopefully avoid problems in the future with the germs that exist in this world today. This is truly a total car care shop. Thanks again.
~
Ann Wagner
, 10/27/2020
Read more reviews >